2016 Holiday Gift Guide for Cat Lovers
Published almost 7 years ago by Leah de Roy
With so many ameowzing cat-themed items out there, finding a gift for the cat lovers in your life can be either very easy or very overwhelming. To help relieve your stress during this busy season, I have put together a list of ten adorably festive cat-themed gifts. Now you can kick back with some peppermint hot chocolate and your favorite Christmas movies (that is, if your cat hasn't stolen your chair by now).
Pajamas
Pajamas, $64, Shopbop
Cute pajamas are a staple wardrobe essential, and cat-patterned pajamas are even better!
Festive mug
Mug, $7.50, Simons
Your cat-loving friend probably owns a hundred cat mugs, but do they have a festive cat mug? Probably not.
Slippers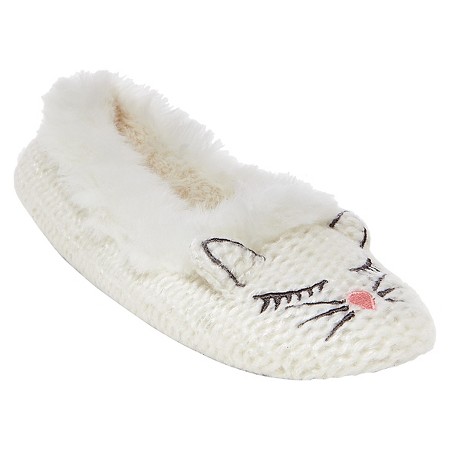 Slippers, $19.72, Target
Cats are the best feet warmers, but a nice pair of slippers make a close second.
Coffee table book
Cats of Instagram book, $23.64, Amazon
There are dozens of beautiful coffee table books about cats. Check out our post about our favorite cat books for the five best!
2017 calendar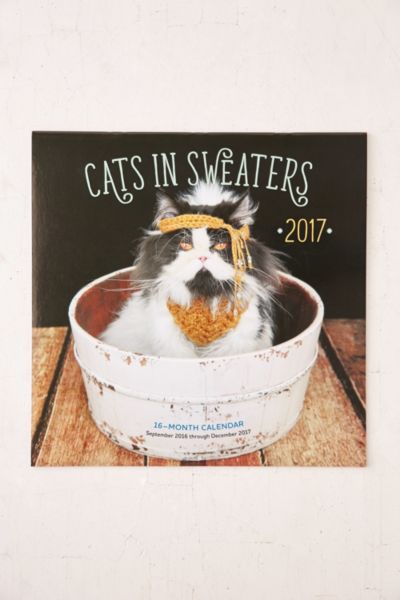 Calendar, $14.99, Urban Outfitters
A new year is just around the corner, and a cat-themed calendar will look adorable on their wall while helping them keep their resolutions in check.
Christmas tree ornament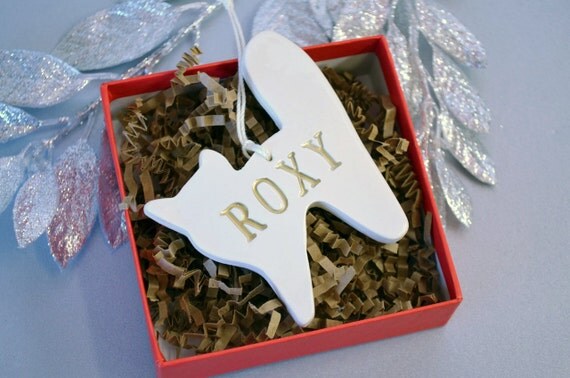 Ornament, $27.69, Etsy
An ornament customized with their cat's name is a sweet and sentimental gift that any cat parent will love.
Blanket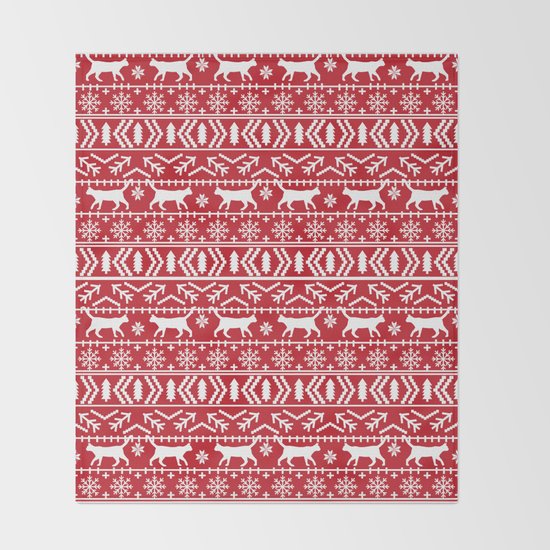 Blanket, $49, Society 6
You would probably buy this cat-patterned Fair Isle blanket for your human friend, but let's be real - if they have a cat, a blanket this soft won't be theirs for long. Luckily it's big enough for human and kitties to share.
Wine glasses
Wine glass, $12, Nordstrom
Cat puns are great. Wine is great. Therefore, these wine glasses are puurrfect.
Phone case
Phone case, $40, Casetify
These phone cases are so cute, we would use these all year round.
meowbox subscription
meowbox gift subscription, $32.95-$137.70
You can't blame us for the shameless self-promotion. What better way to spoil a cat lover than purchasing a box (or boxes) of surprise toys and treats for their feline? They claim you can't buy someone's love, but we beg to differ.
Share this post