Top 5 Cat Books
Published almost 7 years ago by Leah de Roy
Here at meowbox HQ, we really appreciate a good book. As cat lovers, we especially appreciate a good book about felines.
We've decided to gather our top five favorite cat books, so you'll never be short on reading material throughout these chilly fall and winter months.


1. Cats on Instagram by Cats of Instagram
If you're on the 'gram, you are probably following @cats_of_instagram. Now, you can admire the Internet's most adorable felines from the pages of a stunning, full-colour book. That's right, a real book.


2. Catify to Satisfy by Jackson Galaxy and Kate Benjamin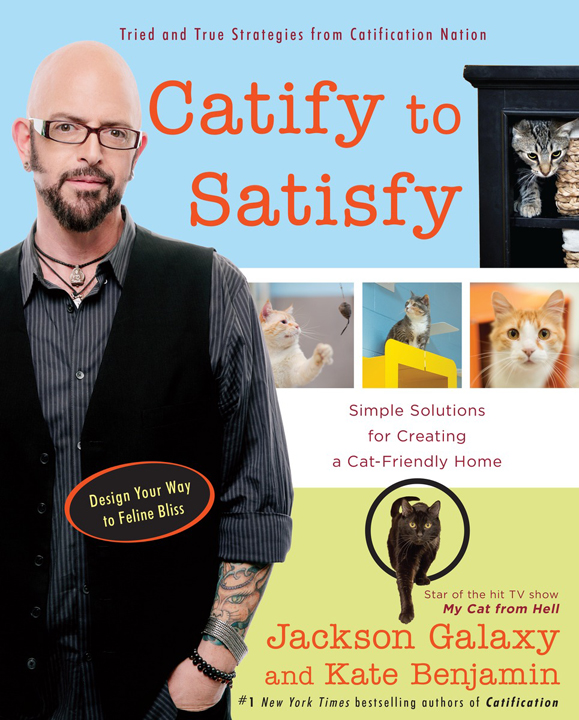 Whether you're a long-time cat parent or you are planning to adopt, Catisfy to Satisfy is your ultimate guide to creating a cat-friendly living space. Jackson Galaxy, host of the Animal Planet series My Cat From Hell, offers fun, easy DIY projects that will prepare your home for even the most rambunctious fur babies.


3. I Could Pee on This (and Other Poems by Cats) by Francesco Marciuliano
Forget Walt Whitman and Robert Frost. Francesco Marciuliano's I Could Pee on This (and Other Poems by Cats) is a poetic masterpiece that will have you crying (we hope with laughter).


4. Shop Cats of New York by Tamar Arslanian and Andrew Marttila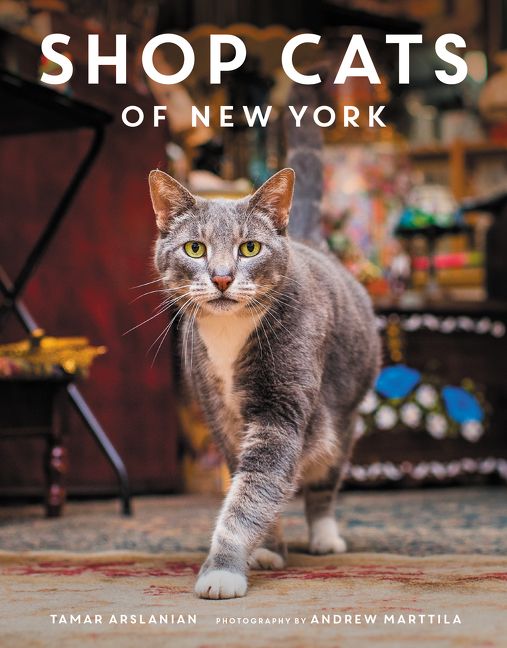 With a release date of November 1st, Shop Cats of New York is the newest book on our litterature list. Tamar Arslanian is the blogger behind I Have Cat; Andrew Marttila runs a pet photography business, The Great Went Photography. Shop Cats is essentially the Humans of New York for cat lovers, and we are obsessed.


5. Grumpy Cat, No-it-All: Everything You Need to No by Grumpy Cat
We just couldn't make a list of our favorite cat books without including Grumpy Cat's No-it-All: Everything You Need to No. There's at least a little "grumpy" in even the most optimistic of us, and that part of you (however small) will rejoice in Grumpy Cat's surly words of wisdom.
Share this post